Using a smartphone to sign onto a WiFi network at a retail store, restaurant, airport or hotel location is nothing new. Here, most businesses will give out a password, written on a white sheet and tapped on a wall, so customers could sign in. However, it leaves a lot of potential profit on the table.
By signing in to the network with one of your social media handles, namely Facebook or Instagram. That, is what we call social WiFi. Social Wi-Fi benefits from a protocol developed by the social media companies to make it as easy as possible to stay connected when using their platforms.
It's quite easy for your customers to login and use your Wi-Fi! Simple, convenient and quick, your business gains invaluable customer information in the form of demographics, timelines and social media contacts every time they connect themselves to your location providing Social Wi-Fi.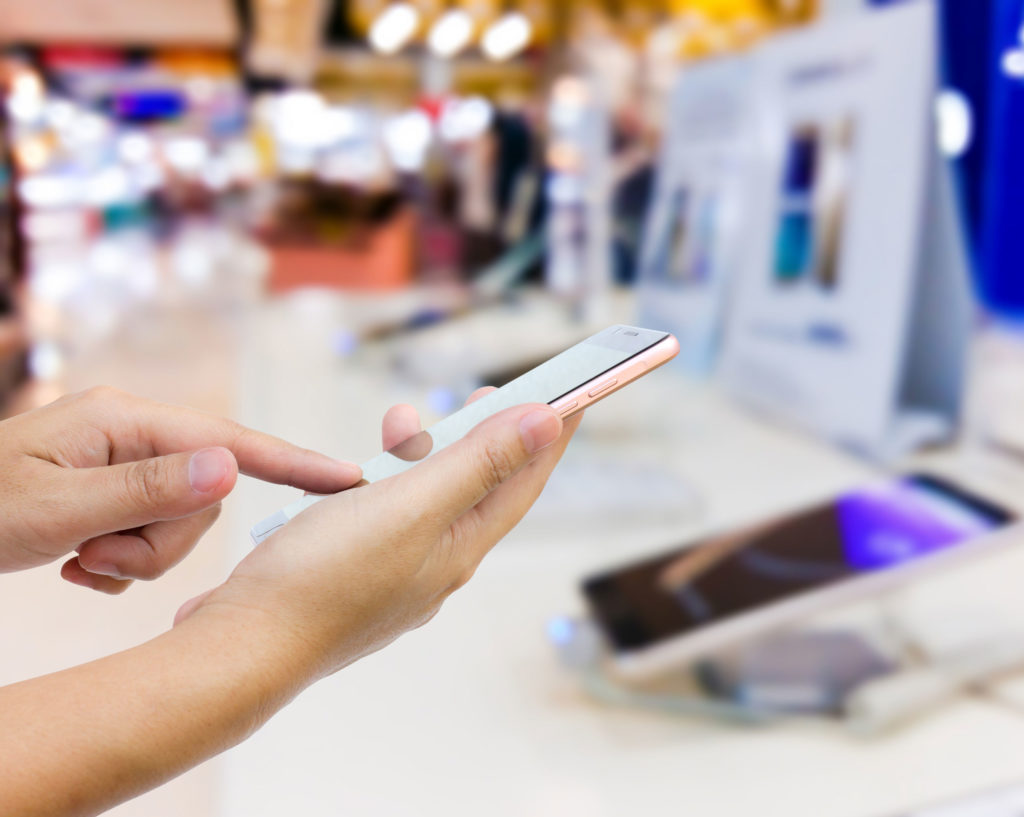 When guests sign in with their social media login, the system records 
> Their name
>Their email address link to their social media account
>Their demographics.
After logging in, your customers land on a web page of your choice. We suggest that you choose a specific Landing page with a clear call-to-action. 
Depending on the setup, your wifi system can also trigger an automated email after the guest signs in. For example, we suggest that a Brewery should send 2 for 1 Beer coupons. 
The social WiFi system records the date and time of each guest connection. At the end, you'll know when your business will be busy, and who's there.
Export captured guest names and email addresses to your database, or even better, to your CRM with automated action. If you're not familiar with marketing automation, you're missing out on a cost-effective opportunity. 
Subsequent guest visits only require connecting to your free WiFi.  No login is required. 
How Does This Benefit Customers?
Customers get to save on data and enjoy a freebie or discount with very little effort involved on their part. They just had to connect to your wifi, quickly, with their social media.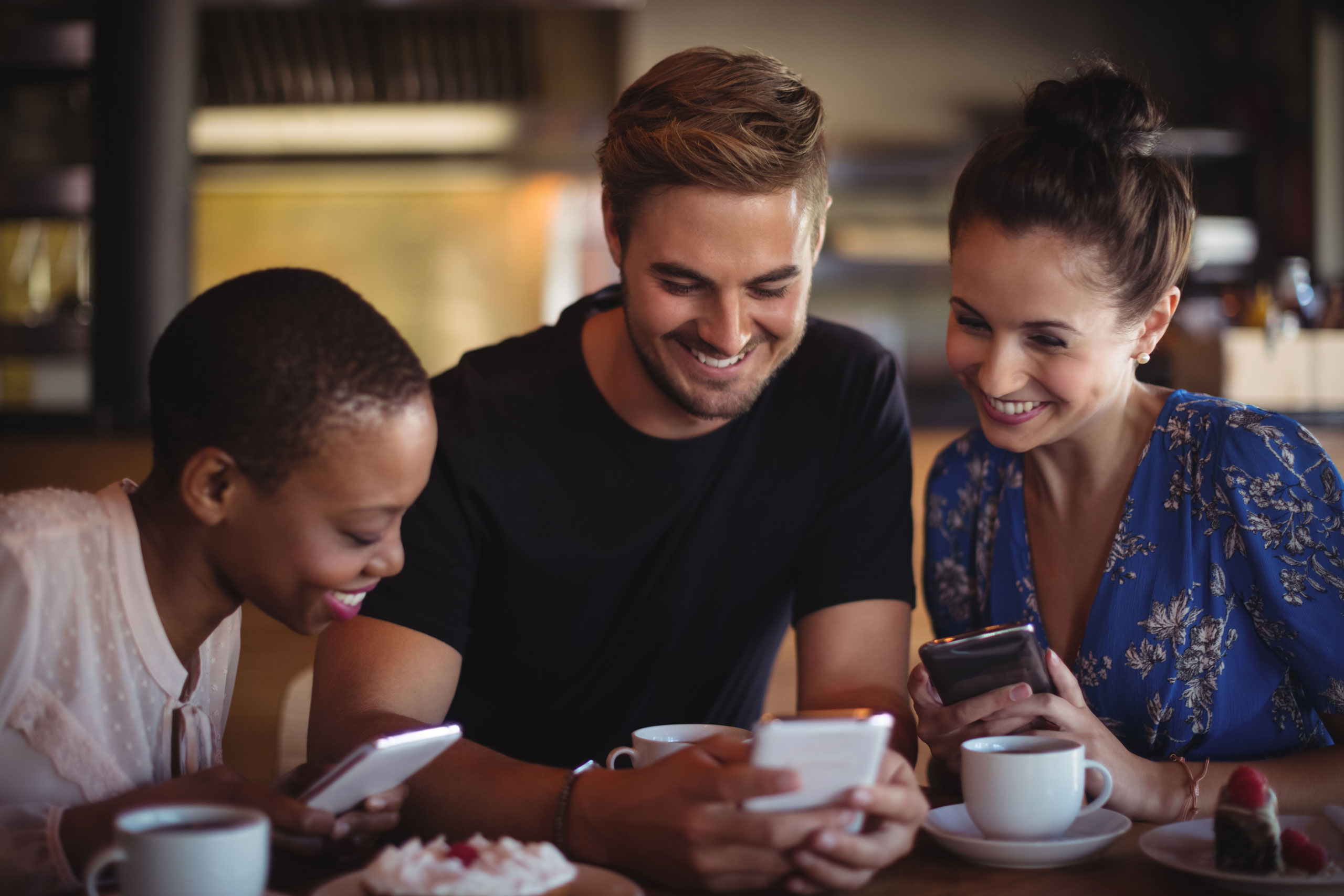 How Does This Benefit Your Business?
Your business gets a big boost too, in terms of marketing opportunities.
Marketing Automation Strategy
Increase your branding presence. Stay fresh in your customers' minds through digital marketing and personalized email campaigns. Make sure that they will be aware of your next promo or events and build valuable relationships.
Turn your Free Wi-Fi service into an automated lead generating system. Engage your customers on Social Media and gain valuable marketing data. Run contests, promotions and special offers, engaging your customers in real-time.